CEVS is committed to quality and concern in providing equine health care.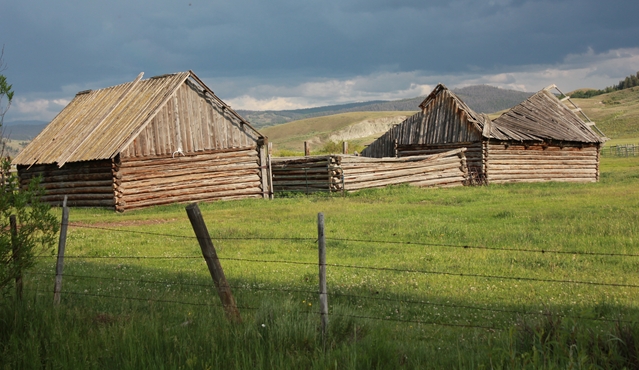 Our doctors and staff are dedicated to quality patient care and concern for our clients.
We believe in fostering an environment of trust and mutual respect.
CEVS veterinarians are proud to be members of the American Association of Equine Practitioners.
Veterinarians
Veterinary Assistants